A cooperative of local business people
We are a friendly group of business people who meet every fortnight on a Friday between 7:30am-9:00am.

Our philosophy is simple: we're here to help each other grow our businesses, help our community to thrive and bringing a much needed business network to Goole, Howdenshire and the surrounding areas.
Using local facilities, attending local events and donating to local charities when we can to help the community grow and develop.

Keeping business local where possible.
In almost every individuals mind, growth is the definition of success. There are many strategies a company will pursue in order to achieve this, but you don'd need to do this alone.

When you're part of a business group everyone works towards growing each others businesses.
Networking to us is a socioeconomic business activity by which business people and entrepreneurs meet to form business relationships and to recognise, create or act upon business opportunities, share information an seek potential partners for ventures.
Join Goole & Howdenshire Business Group
Below you can find our current members of Goole & Howdenshire Business Group – if you would like to find out more about a company or get in touch with them, just click on the button below their profile to visit their section on the
members page
.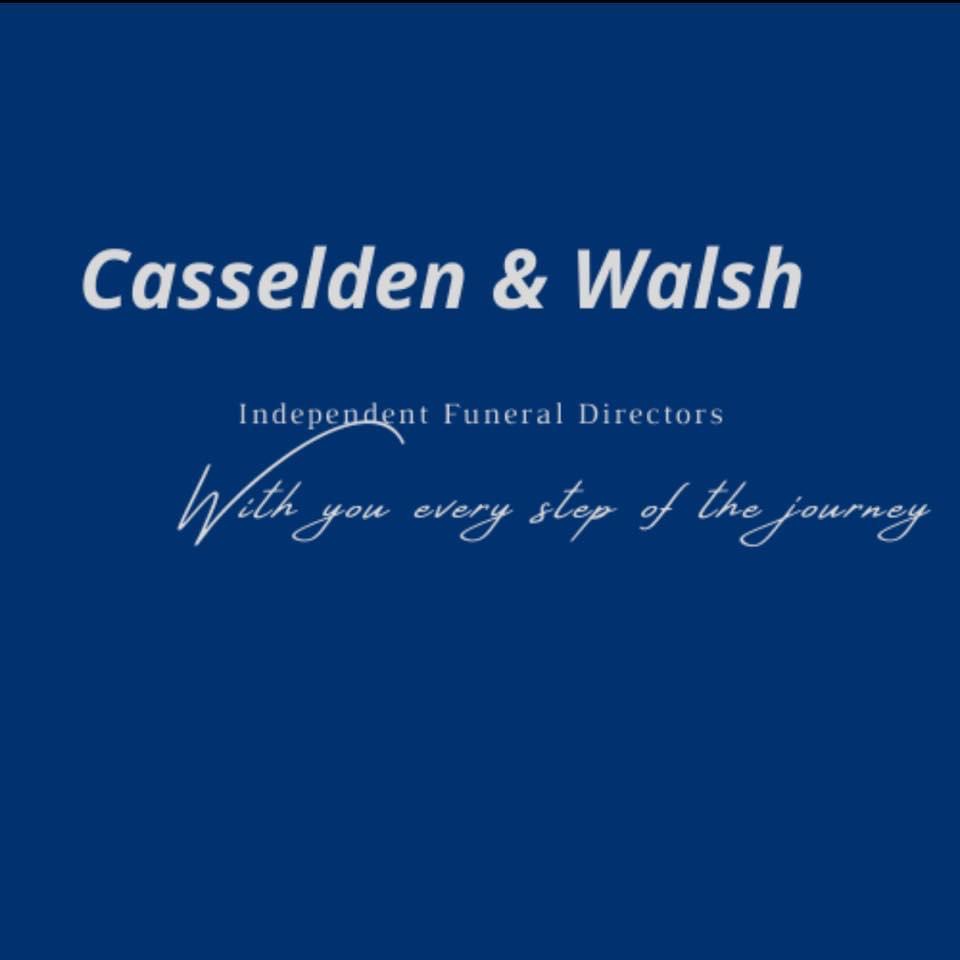 independent Funeral directors